What is Southern Shorts Awards and how does it work?
Call for Entries

• Action/Adventure
• Animation/Puppetry
• Comedy
• Documentary
• Drama
• Fan Films
• Horror
• Mystery/Thriller
• Musicals
• Science Fiction/Fantasy
• Web Series/Webisode
• Made in Georgia
• Review Only

Mission Statement
Our goal is to recognize filmmakers whose short films demonstrate their ability to produce well-crafted motion pictures.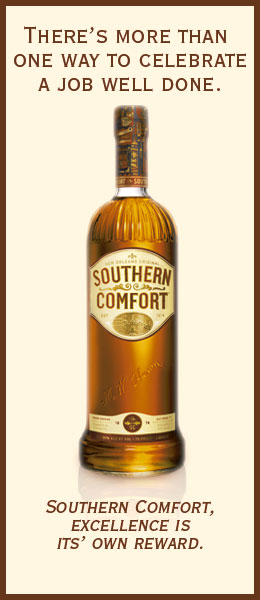 In Recognition of Quality Filmcraft
THE FALL 2017 SEASON IS NOW ACCEPTING ENTRIES!
NEW CATEGORIES: MADE IN GEORGIA, WESTERNS, FAN FILMS, MUSICALS & REVIEW ONLY!
TOP 6 FACTS
1. It's a quarterly Competition & Festival.
2. ALL entries receive a scoresheet.
3. The Festival is held in an actual movie theater.
4. Films are scored by 3 judges.
5. Cast & Crew may receive individual awards.
6. All award-winning films are eligible for distribution through PeachFlicks on Roku.
Click on the Top 100 to see our Awards Presentations!