Call for Entries

• Action/Adventure
• Animation/Puppetry
• Comedy
• Documentary
• Drama
• Fan Films
• Horror
• Mystery/Thriller
• Musicals
• Science Fiction/Fantasy
• Web Series/Webisode


Mission Statement
Our goal is to recognize filmmakers whose short films demonstrate their ability to produce well-crafted motion pictures.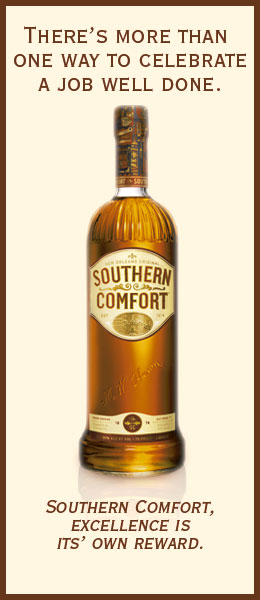 In Recognition of Quality Filmcraft
Anyone may order a T-shirt, however, you may only order certificates, plaques and trophies for Awards you have already won. All orders will be checked against the Awards list.
NOTE: Every award is a custom order. Please allow 10 to 15 business days for set up, printing and/or engraving.